Energy Balance Lab
The Center's major feature is the Energy Balance Laboratory and contains state-of-the-art instrumentation to measure energy intake and energy expenditure. Funded by the National Institutes of Health, we investigate exercise, nutrition, prevention of obesity, and weight loss in both adults and children.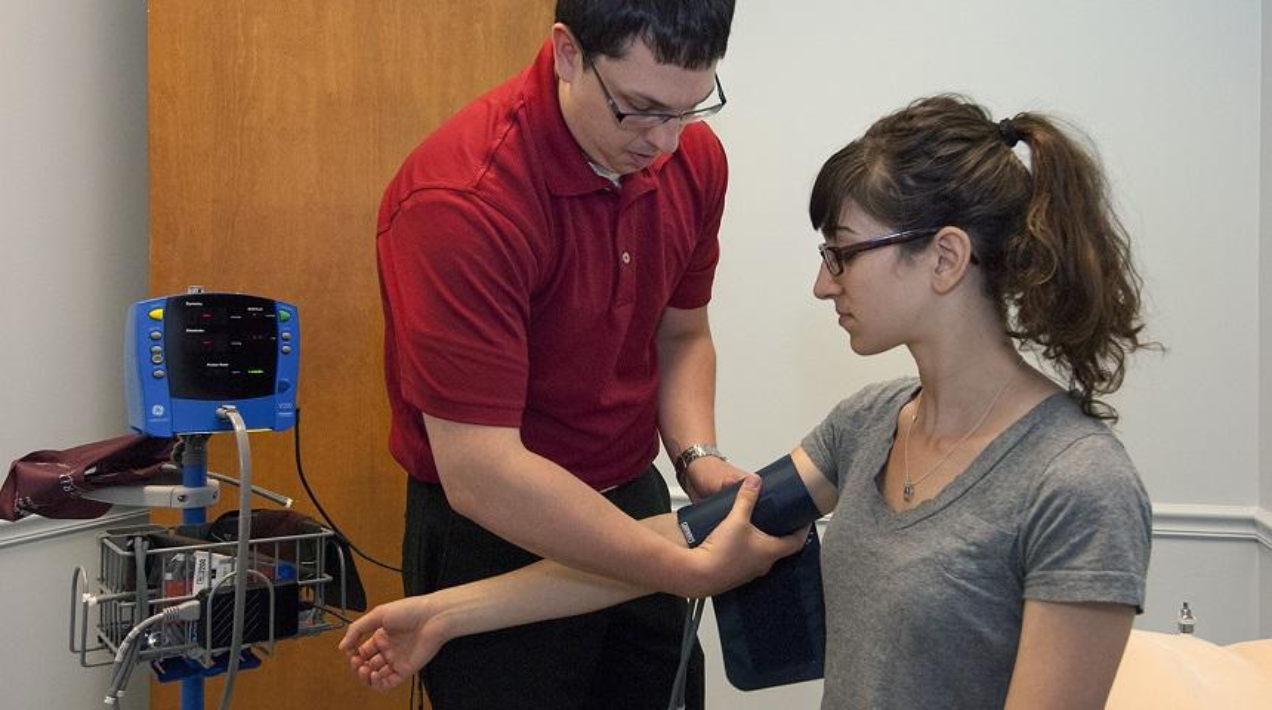 KU Weight Management Program Testimonial
"What makes this program work for me is a structured plan that is easy to follow, tangible results that include not only weight loss but other improvements in health including lowered cholesterol and blood pressure, the excitement that comes from dropping 3-4 clothing sizes, a phenomenal group of supportive participants in the program who encourage one another."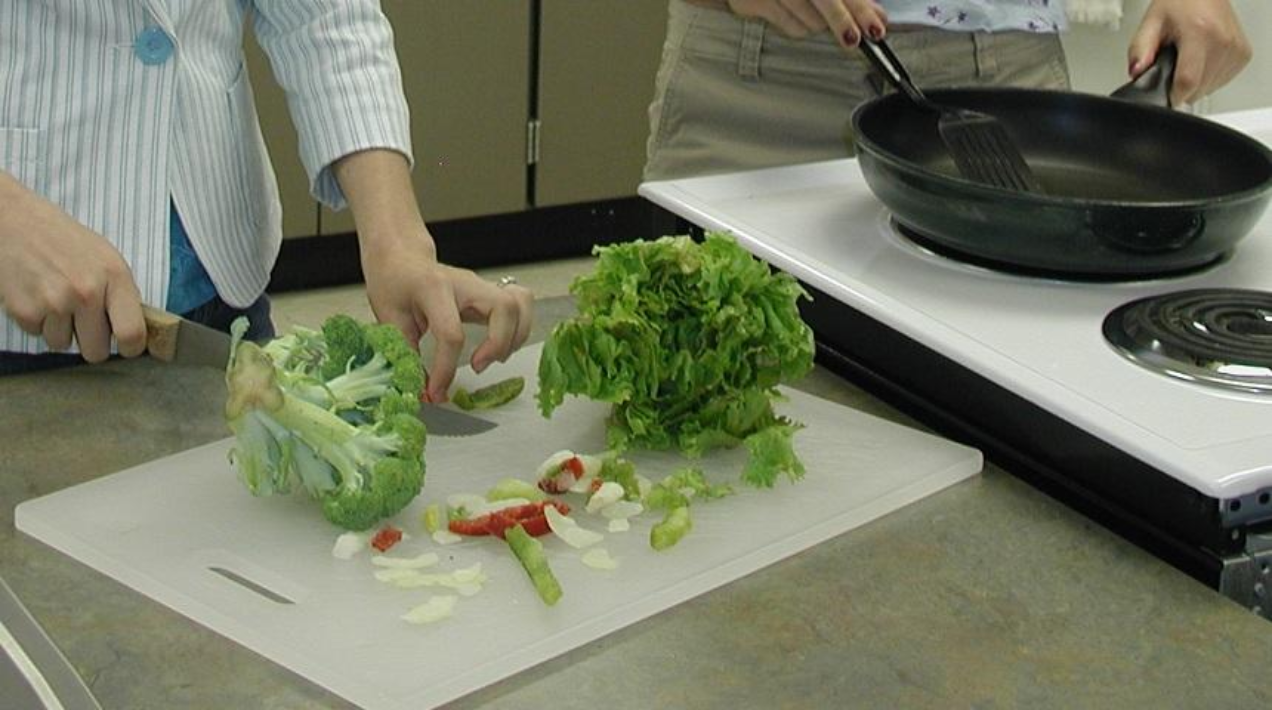 KU Weight Management Program Testimonial
"The KU Weight Control Research Program has helped me accomplish something that I have failed to do time and time again over decades on other programs -- change my eating and exercise habits from unhealthy to healthy. The program has been easy to follow with good results. I lost over 35 pounds in 6 months and I now exercise regularly."